Grecian Tunic
Children's Greek boy fancy dress or Biblical costume includes white tunic only. Headdress sold separately.
100% polyester.
Washable, see costume for information
Size:
One size.

Order Here
Your Shopping Basket
Grecian Tunic
One size
406810 £10.25
Recommended Accessories
Accessories often help to make a costume look more authentic especially if the costume is being used for a drama. For this costume we suggest: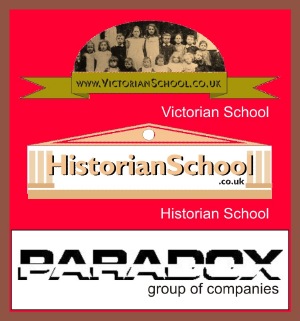 You might also like these items
Awesome. I have it.
Your couch. It is mine.
Im a cool paragraph that lives inside of an even cooler modal. Wins
×